R 250.00
Exclusively for Transcend's DrivePro dashcams
360 Degree Swivel
This product does not work with the DrivePro 10.
Delivery: 2-5 Working Days
---
Exclusively for Transcend's DrivePro dashcams, the suction mount features a lockable suction pad, a locking T tip and a 360° swivel, allowing you to easily adjust your mount to any desired angle.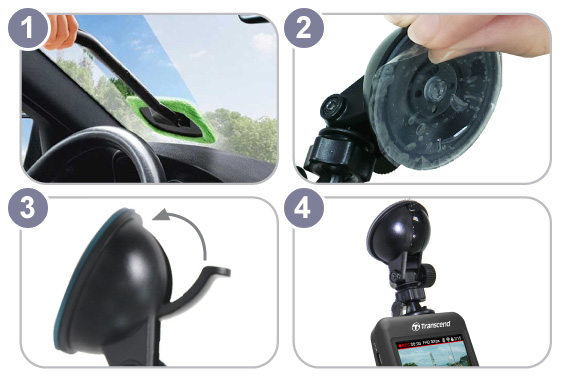 Installation Guide
Clean the area of the windshield where the suction cup will be mounted.
Remove the protective film and position the suction cup on the windshield.
While holding the base firmly, press down on the locker lever.
Insert and slide the dashcam into the suction mount.
Specifications: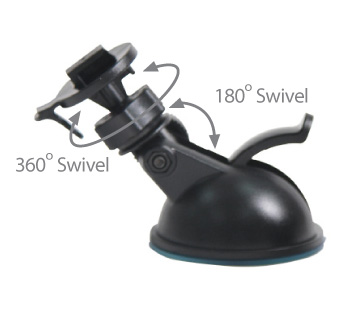 Appearance:
Dimensions:54.6 mm x ø44.5 mm (2.15" x ø1.75")
Weight: 26.6 g (0.94 oz)
Suction Cup: 45mm diameter
Operating Environment:
Note: This product not work with the DrivePro 10.
Supported Devices:
DrivePro 110
DrivePro 230
DrivePro 550
DrivePro 250
DrivePro 620 (front camera)
Warranty:
One-year Limited Warranty
---
Show Global Subscription Popup