R 300.00
Foldable and lightweight design
Non-tangling durable wire
Delivery: 2-5 Working Days
---
Edifier's award-winning designers and engineers are guided by three principles in their unrelenting pursuit of high-fidelity audio. From a dream to an artist's sketch, to the final product with soul and substance. We are inspired by the changing ways music lovers like you make, share and enjoy music. We strive to offer you sound systems that make your music look AND sound good.
Features:
Foldable and lightweight design

Non-tangling durable wire
Hold up for the fold up! Perfect headphones for travelling.

Large 40mm drivers
Get better bass response, and consistent quality audio with our neodymium drivers.

Collapsible design
Its compact design folds up to make it even more convenient to store and transport.

Flexible and Durable
A flexible headband made with reinforced steel provides both comfort and lasting toughness.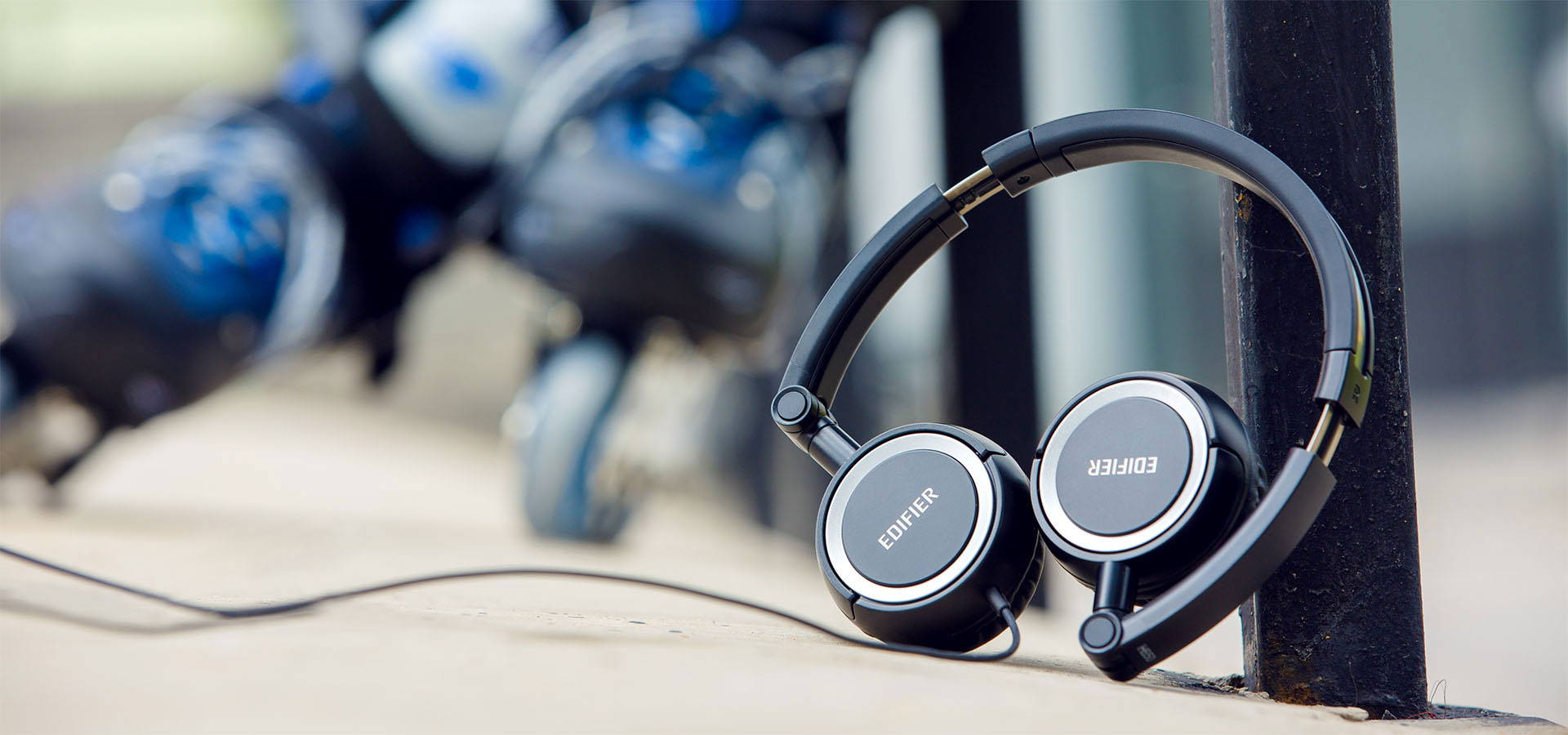 LIGHT COMFORTABLE FEEL
We pride ourselves on the ability to support comfort as well as sound quality for our headphones. The soft leather earmuffs make these the most comfortable headphones you could wear. You could wear these headphones all day without having to adjust them. They have a natural fit that makes you feel like wearing theseall day long. Never concern yourself about the H650 headphones snapping in half. The H650 On-ear headband ismade from flexible stainless steel. You can easily adjust the headband to fit the size of your head.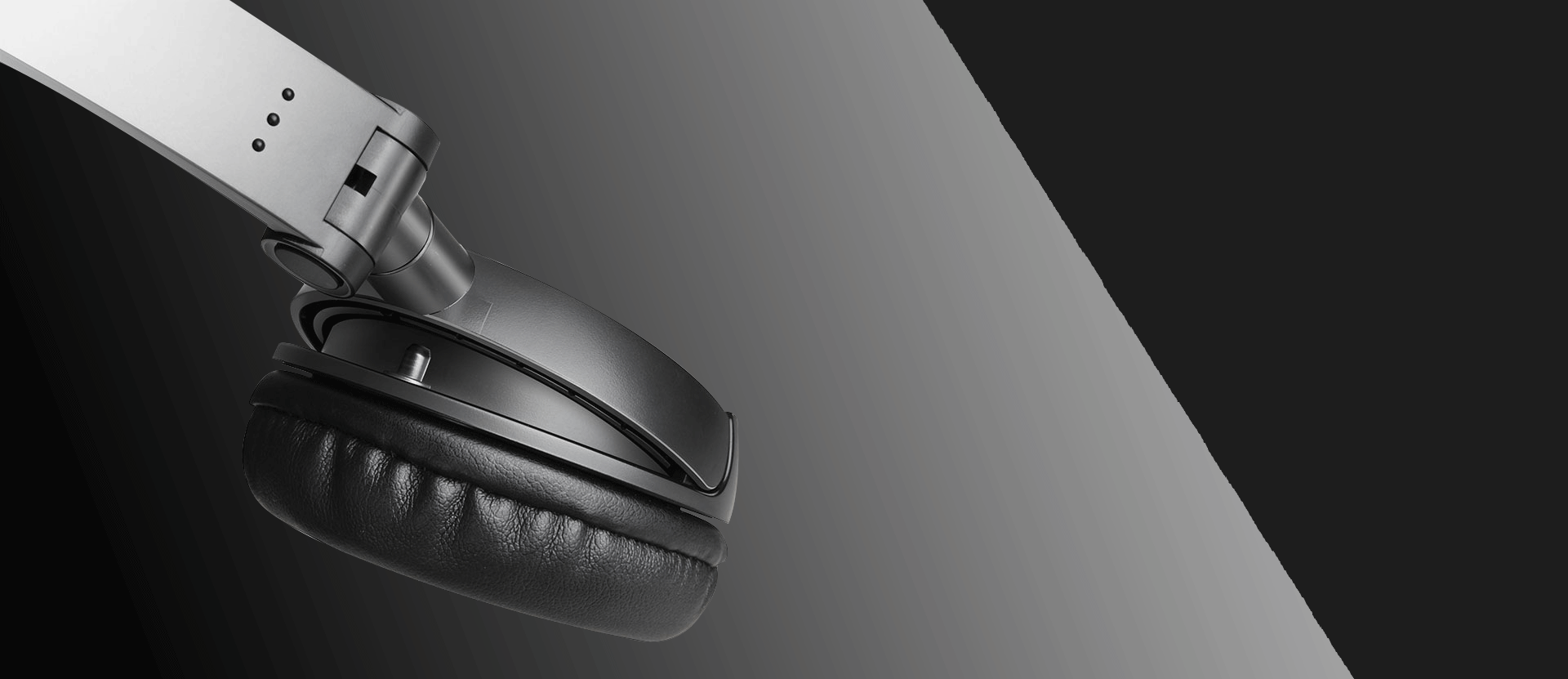 TAKE THEM ANYWHERE
Lightweight headphones are an important aspect of any headphones used for travelling. You don't want bulkyheadphones that weigh heavy on your head when travelling or exercising. The H650s are light but will stayon your head unless you want to take them off. This makes them great for those that want to exerciseand use headphones at the same time. The multifunctional design of the H650 are very appealing toany reviewer and audiophile seeking high performing function and style. The H650 On-earheadphones have a foldable design which makes it easy for you to take yourheadphones anywhere you want. The ear cups fold allowing the headphones to lay perfectlyflat. This feature makes them the best headphones for storing while minimising its size!It's so convenient you can even carry them in your pocket.

QUALITY SOUND
These lightweight on-ear headphones havetwo 40mm high-fidelity driver units thatproduce sound with crisp highs and deeplows. Each note comes through crystal clear. Thanks to the noise-isolationfeature of the H650 headphones, outsidesound is limited providing you with anaccurate sound. This makes it so that outsidesounds stop interfering with your listening experience.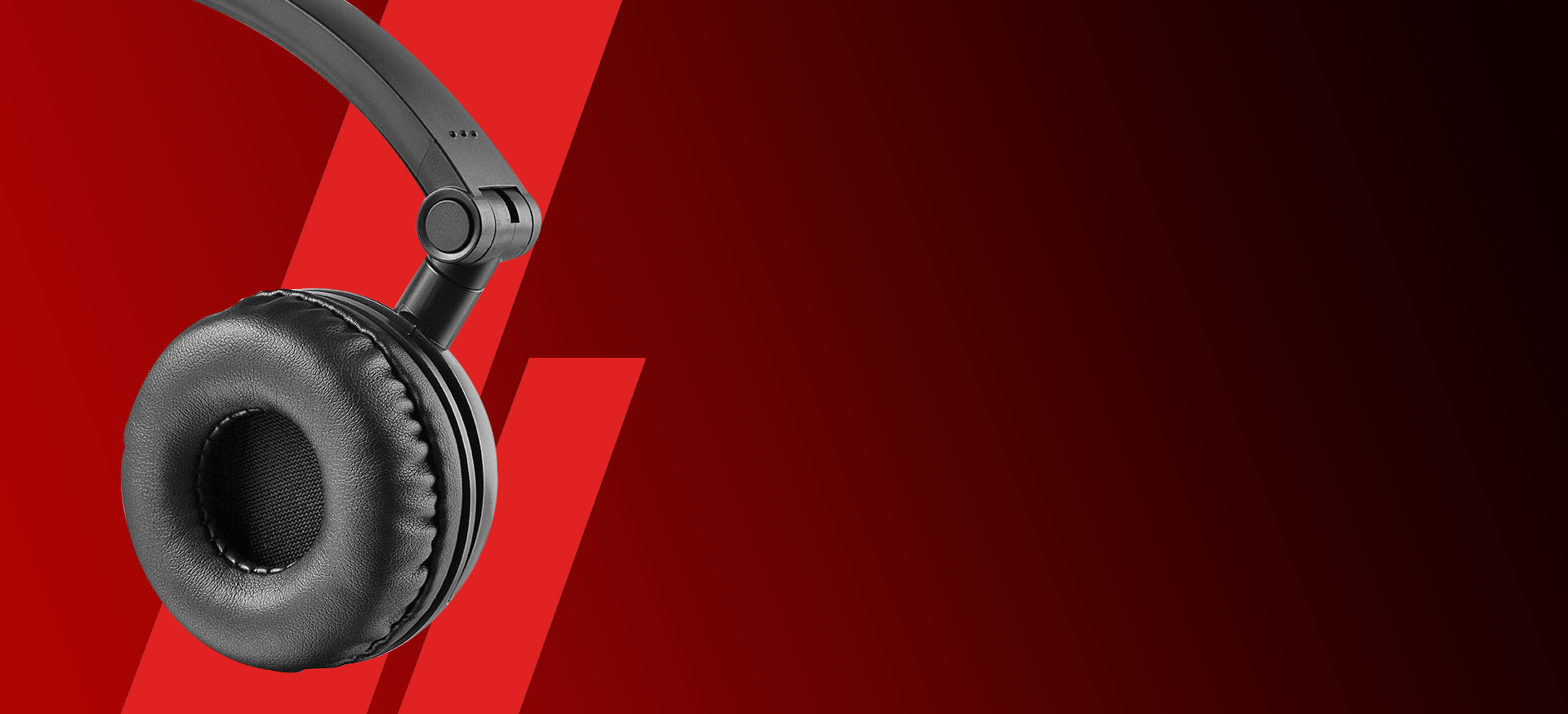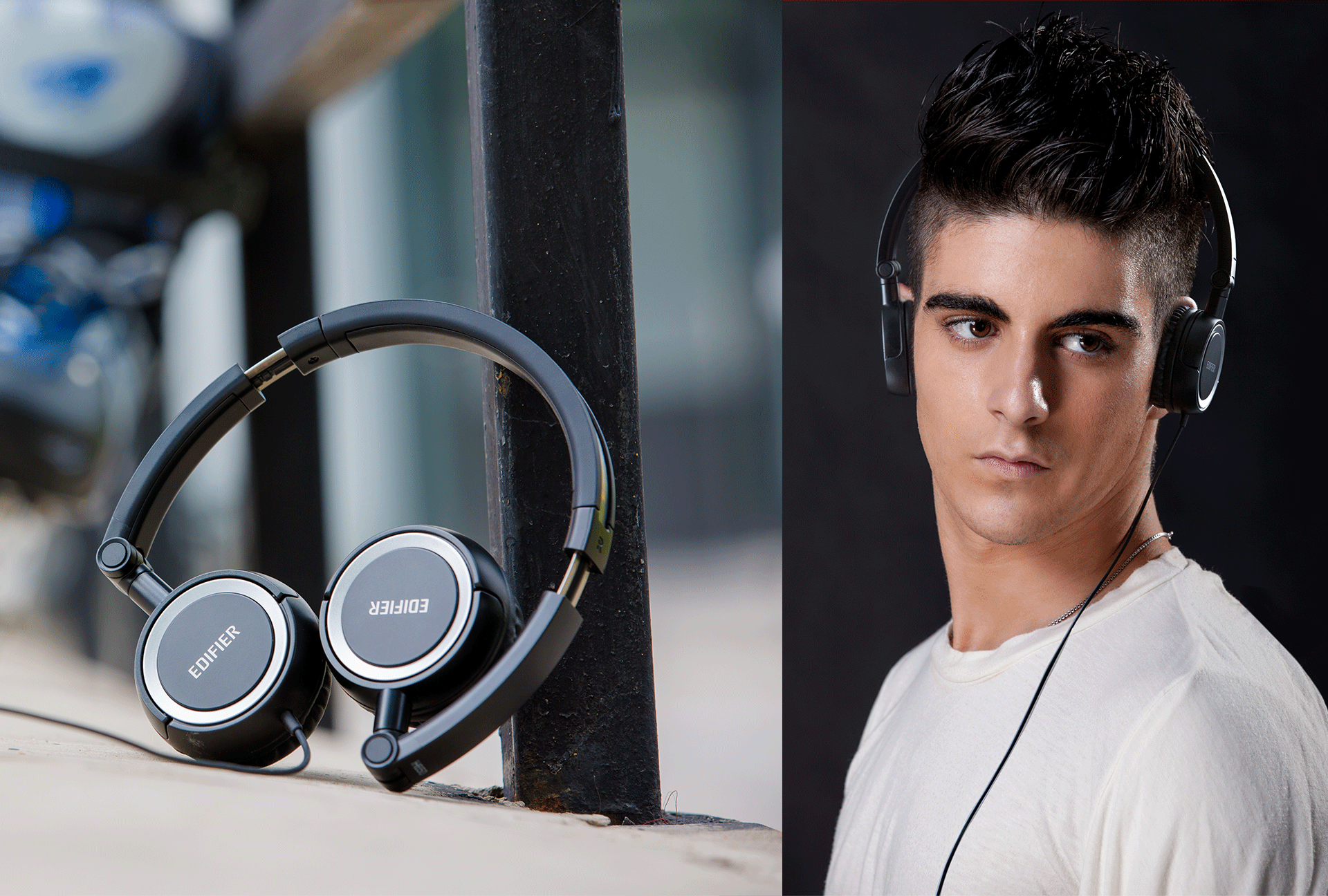 Specifications:
FREQUENCY RESPONSE: 20Hz~20KHz

SOUND PRESSURE LEVEL (SPL): 103dB

STEREO CABLE LENGTH: 1.3m

IMPEDANCE: 32Ω

CONNECTOR: 3.5mm
---
Show Global Subscription Popup